Gandalf The Grey Ultimate Edition Lord Of The Rings Master Forge Series 1/2 Statue by Infinity Studio
Manufacturer:
Product SKU: IFM0021UE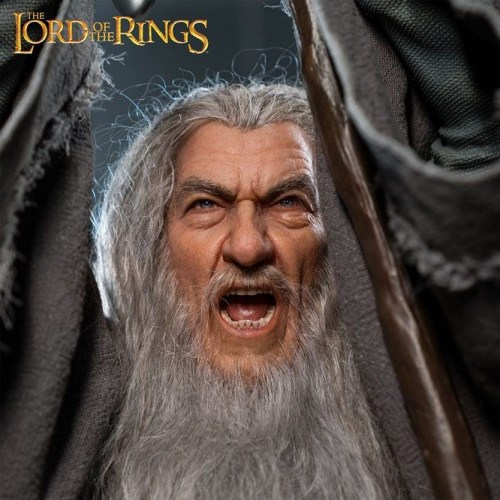 Gandalf The Grey Ultimate Edition Lord Of The Rings Master Forge Series 1/2 Statue by Infinity Studio
Shipping Estimate
Applies to this product only
Description
The first 1/2 scale with full body statue of "Lord of the Rings", The Fellowship of the Ring Gandalf The Grey is coming. 1/2 Master Forge Series New Product. In this series we adopted half scale with full body and exquisite details restoration with ultimate presence, we will meet the desire of collectors to pursue ultimate-class collection.
1/2 Master Forge Series statues are equipped with NFC chips that collectors can touch with their NFC-enabled phones to unlock more information and create more possibilities.
Ultimate Edition comes with head made of silicone.
Size: 156 x 53 x 62 cm
Material: Medical Platinum Silicone, Polystone, Fiber, Fabric, PVC
Limited Edition of 250 pcs worldwide.
Please note: Due to the size of this item, additional shipping costs may apply. Apart from your location, the actual package size and weight is needed to determine those costs. Both are unknown at this point and may not be available until the product arrives in our warehouse.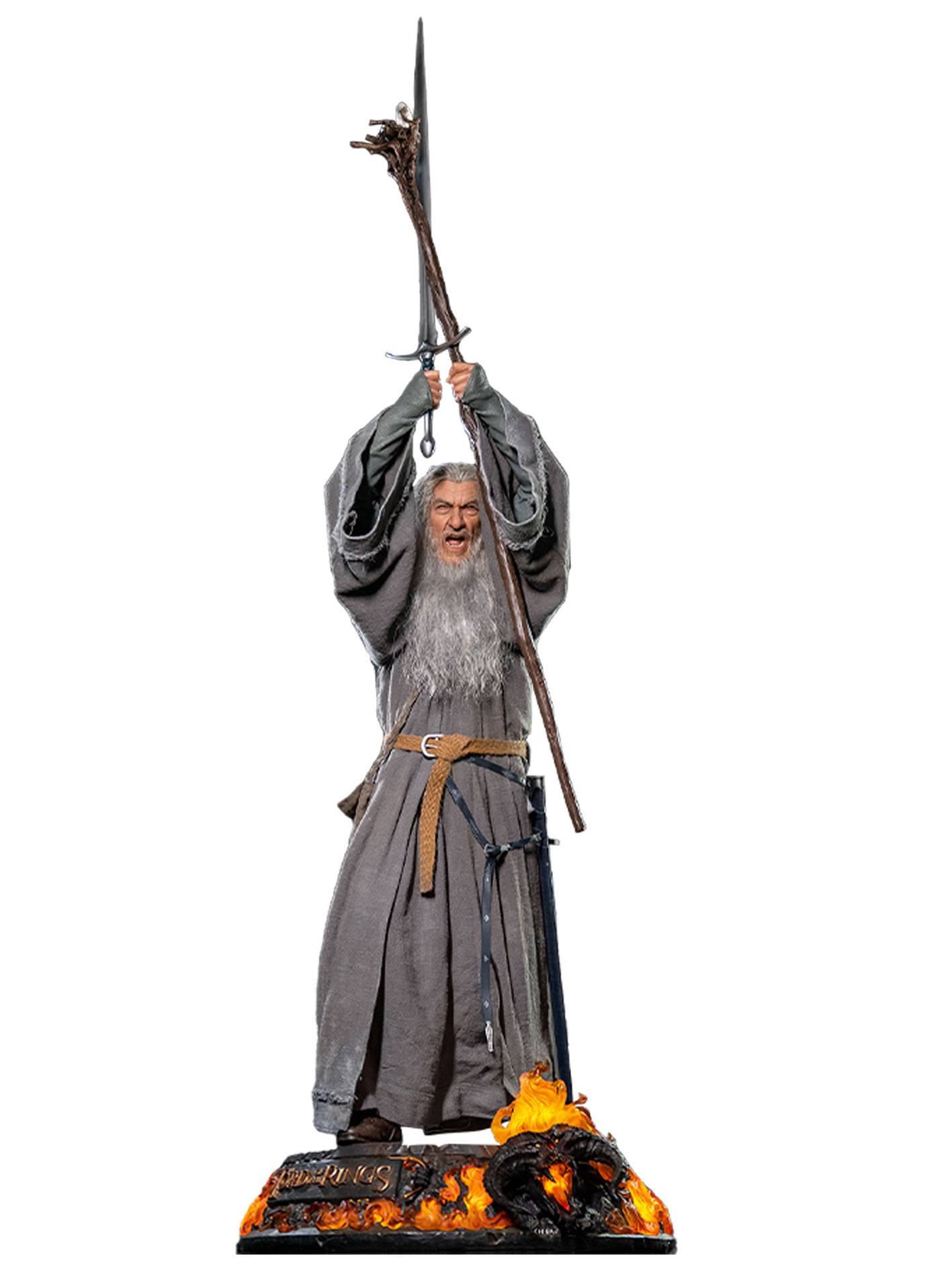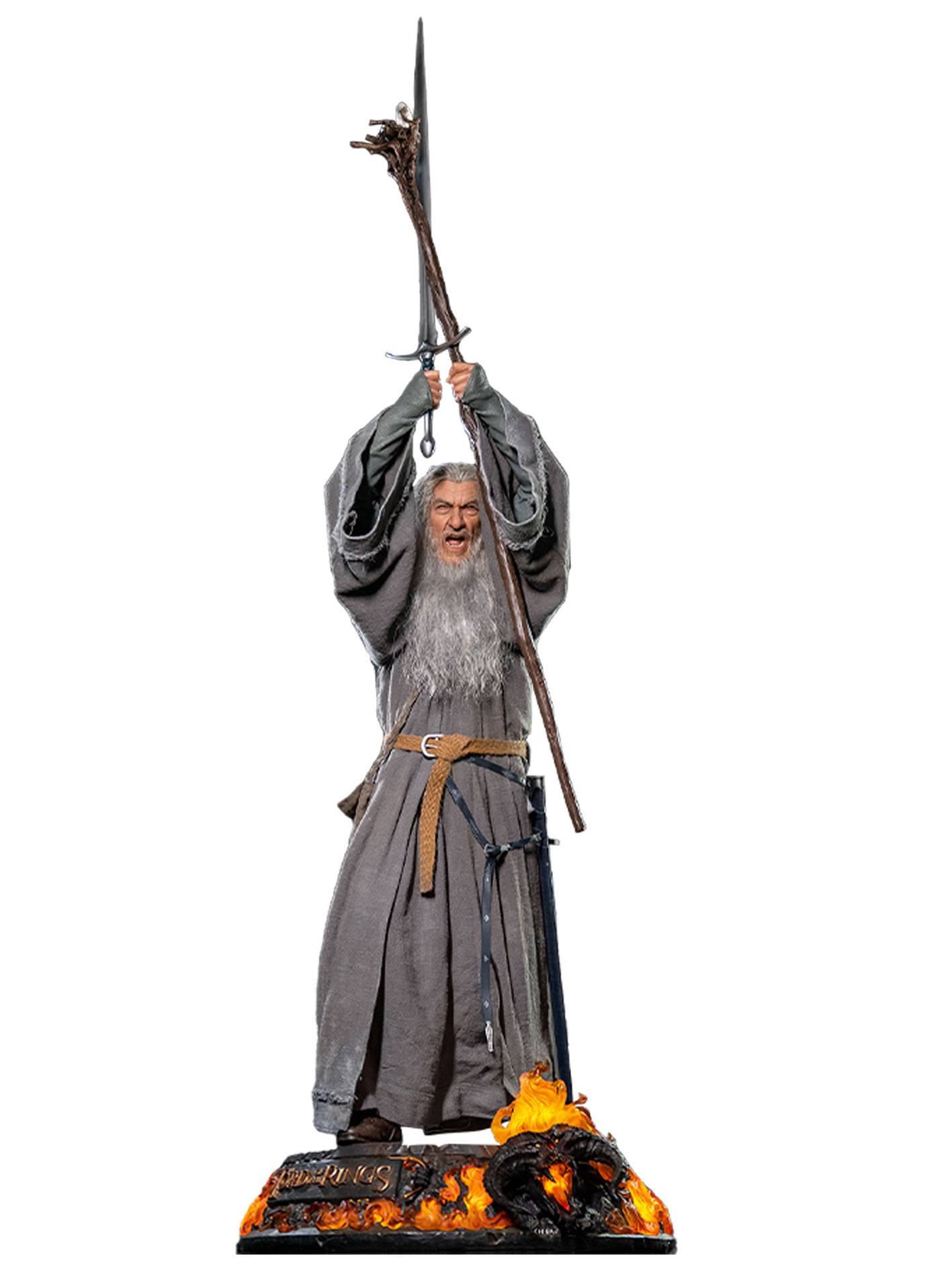 1/2 Legendary Scale Figure